Events Calendar
Hover your mouse over an activity and click for more information.
For those interested in participating in our Hook-ins or for newcomers who would like to join our Guild, please contact us first (please visit the contact page).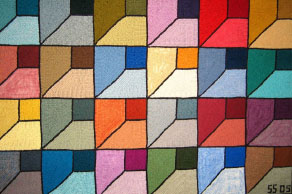 Attic Window. Hooked Rug by Sylvia Solomon
Hook-Ins
10 AM - 3 PM
Regular Hook-Ins, Mondays, from September to May.
Centennial Hall
288 Beaconsfield Blvd.
Beaconsfield, QC, H9W 4A7.
Outdoor Poster Exhibit
The display, organized by the City of Beaconsfield, will remain in Centennial Park until the fall.
Upcoming Events
A Calendar of Events in Montreal, Quebec, Ontario or everywhere in Canada and USA, related to Rug Hooking and Fibre Art.
Hook-In
Beginner's Class
Fall 2023
Sept. 18, Oct 2, 16 & Nov. 6
Contact Dawna Matthew.
October
Halloween Hook-In!
October 30th
November
Remembrance Day
November 11th
December
International Rug Hooking Day
December 4th
Membership
Do you want to be a member?
Contact Us!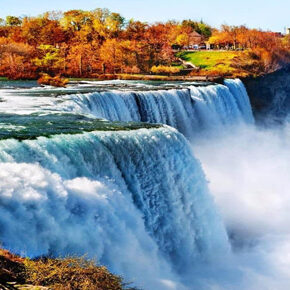 TIGHR
2024
TIGHR 30th anniversary conference at the Marriott on the Falls in Niagara Falls, Ontario.
Events to share?
If you're interested to share Rug Hooking Events with us, please use the Contact Form.